Our Statement of Philosophy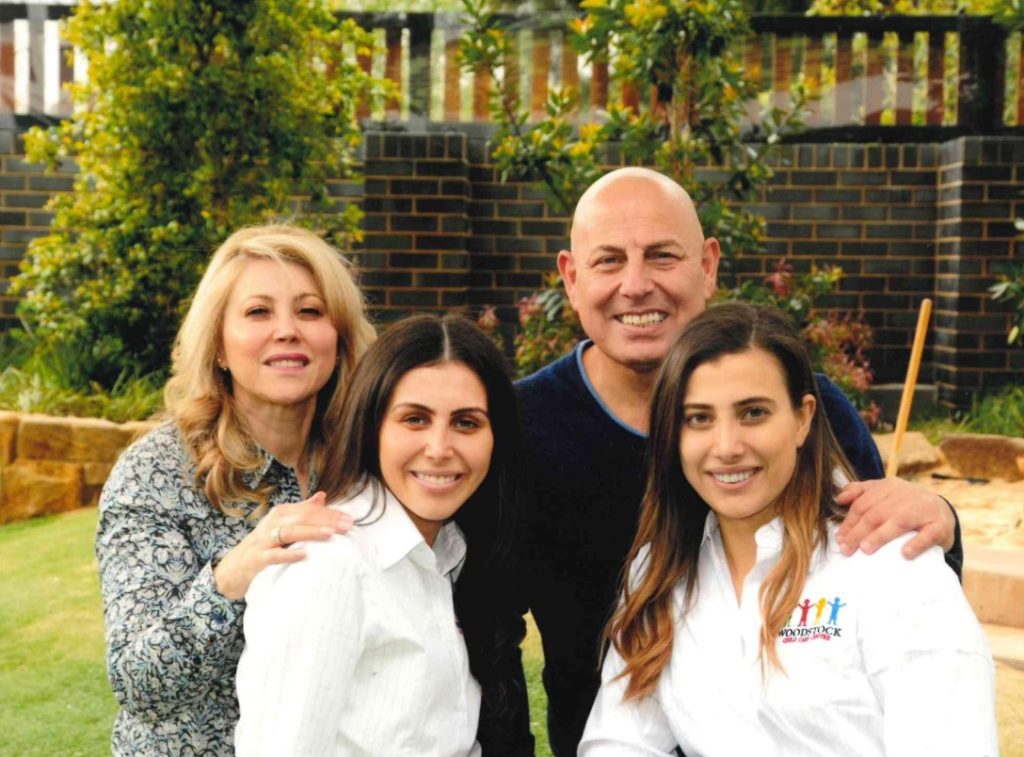 Woodstock Child Care Centre is a purpose built centre, which was built by Burwood Council, and opened in July 2007. The centre caters for families and children who reside in the local community. Our motto is 'to live, to learn, to grow'.
We see children as confident and involved learners, whose rights are paramount. The children at our centre are seen as unique and capable individuals who come to our service with their own talents, skills and ideas. We seek to value and empower these.
We believe that the education and care service is responsible for providing secure, respectful and reciprocal relationships towards children. Educators must build strong partnerships with families and any other professionals who may care for the children.  We are committed to equity and believe in all children's capacities to succeed, regardless of diverse circumstances and abilities. We respect diversity and believe all children should be instilled with this belief, and acknowledge that is only through ongoing learning and reflective practice that we are able to provide a better service.
We are committed to implementing a play-based learning program with 'teachable moments' which enable each child to learn and develop to the highest standard.  Throughout this learning program children will be able to develop: a strong sense of identity, be connected with and contribute to their world, have a strong sense of wellbeing, be confident and involved learners, and be effective communicators.
As educators we promote children's learning by drawing on pedagogical practices. These are of a holistic approach where the children's physical, personal, social, emotional and spiritual wellbeing as well as cognitive aspects are vital to learning, as are connections to the natural world. Educators are responsive to all children's strengths, abilities and interests with special attention paid to children's expertise, cultural traditions', ways of knowing, and the multiple languages spoken by some children. Educators are responsive to children by validating their ideas and play, and scaffolding children's learning through teachable moments, with a deep understanding that relationships are strengthened as educators and children learn together and share decisions, respect and trust. Children learn through play to make sense of the world around them, to explore, inquire, create and construct. Throughout learning through play, educators engage children in intentional teaching experiences by providing learning environments both indoors and outdoors which are inviting and welcoming spaces, that enhance children's learning experiences. Educators are culturally competent and invoke children to be culturally competent as well which enable children to understand, communicate with, and effectively interact with people across all cultures. We understand the importance of continuity of learning and acknowledge the various transitions children experience, and how it is important for all parties to collaborate when these occur. It is fundamental for a children's assessment for learning to be part of an ongoing cycle that includes planning, documenting and evaluating.
Our goals and aspirations include to provide children with an enriched sustainable learning environment where they can feel more connected to their world, and better contribute to it. We aspire for each child to experience being, belonging and becoming each and every day they attend the service; and that their fleeting time while at the education and care service is one that equips them with the skills necessary to be positive role-models and citizens within our society.
Our intentions for action are to instil a lively culture of professional inquiry where the curriculum quality, equity and children's wellbeing are at the forefront of our reflective practice.  We continue our journey towards a sustainable future for the wellbeing of all in the community.
Dianne Abraham
Director