Woodstock Child Care – To Live, Learn, Grow!
Woodstock Child Care has been serving local communities for over 10 years! With a focus on empowering and exploring the many talents of kids and their unique individuality, Woodstock Child Care is second to none when it comes to leaving parents with peace of mind!
Read more about our holistic approach to early learning from our Director, Dianne Abraham.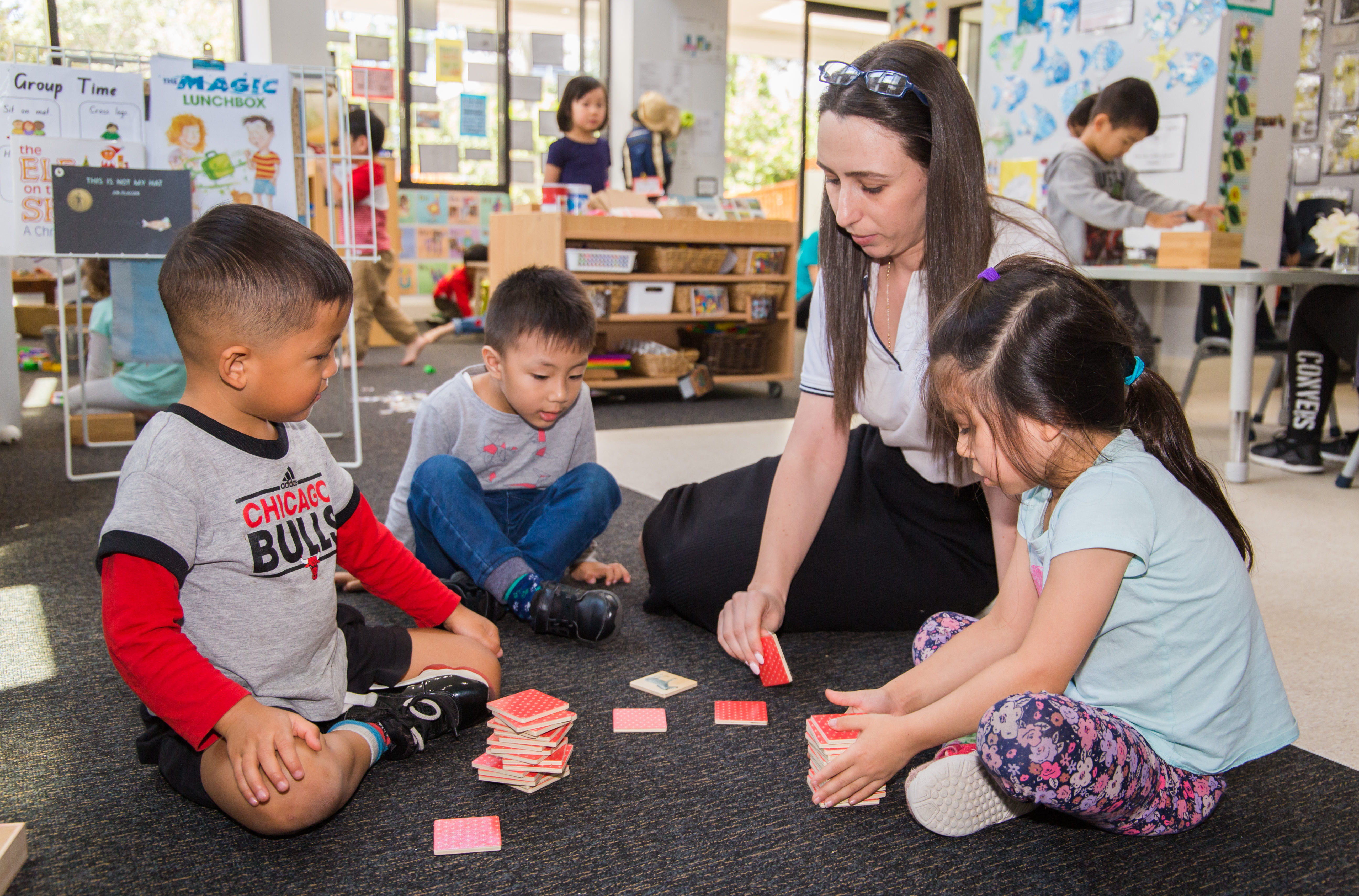 Our Results Speak for themselves!
Our award-winning service has attracted over 1600 families since inception! Woodstock Child Care provides an impeccable service across many locations in Sydney, with a brand new centre recently opened at Opal!

Our program has been carefully designed by our leaders to include all the elements necessary for holistic development. Generally a day consists of the following:
Welcome
A Healthy Snack
Explore and Discover (music, art, school readiness, construction etc)
Mealtime
Rest and Relaxation
A Healthy Snack
Free Play
Farewell
For more information regarding our menu and food options, please read our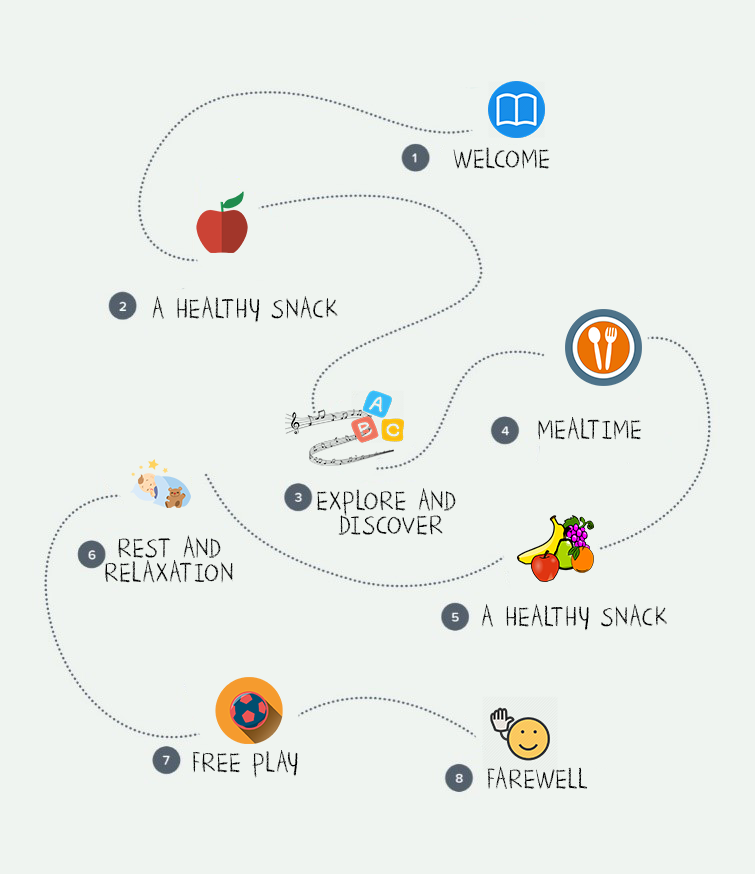 3 State-of-the-Art Centres